Our Impacts
Impacted
Hackathons Hosted
Women Supported
Jobs Placement
Internship placements
Projects emerged from hackathons
Startups emerged from hackathons
Countries
About Hacklab Foundation
The Hacklab Foundation is an international nonprofit organization headquartered in Ghana with focus on preparing the youth for future digital jobs through technology education and skills development. We achieve this through boot camps, hackathons, mentorship and coaching, internships, digital skills training and job placement. Our footprints currently span across Ghana, Liberia, Sierra Leone and India.
Our Partners
Our Proud sponsors and partners for Hacklab's Initiatives


Our Initiatives
Our Proud sponsors and partners for Hacklab's Initiatives

The hackathon in Accra was a transformative experience for me. It not only broadened my horizons but also gave me the chance to collaborate with some of the brightest minds in the tech industry. The knowledge and connections I gained have had a lasting impact on my career.

Chika Okonkwo
Lagos, Nigeria
The Lagos hackathon was an eye-opener. It provided me with a platform to showcase my talents and learn from experienced professionals. The event's impact on my career has been tremendous, and I continue to draw inspiration from it.

Abuja's hackathon was an empowering experience. It allowed me to make a meaningful impact through technology. The event's emphasis on community building and problem-solving has inspired me to use my skills to address local challenges.

Kwesi Mensah
Kumasi, Ghana
The Kumasi hackathon was a fantastic opportunity to learn and grow. It introduced me to innovative solutions and provided a supportive environment for networking. I'm grateful for the doors it has opened in my career.

Amina Suleiman
Lagos, Nigeria
Lagos' hackathon was a pivotal moment in my tech journey. It fostered collaboration and problem-solving skills. The event's mentors guided me, and the knowledge I gained continues to drive my passion for technology.

Accra's hackathon was a revelation. It connected me with industry leaders and introduced me to cutting-edge technologies. The event's impact on my career trajectory cannot be overstated.

Ifeoma Okonkwo
Abuja, Nigeria
The hackathon in Abuja was a transformative experience. It encouraged me to think innovatively and provided a platform to address real-world challenges. I'm grateful for the knowledge and network it provided.

Emeka Nwosu
Lagos, Nigeria
Lagos' hackathon was a career-defining experience for me. It fueled my passion for technology and connected me with lifelong mentors. I can't thank the organizers enough for this opportunity.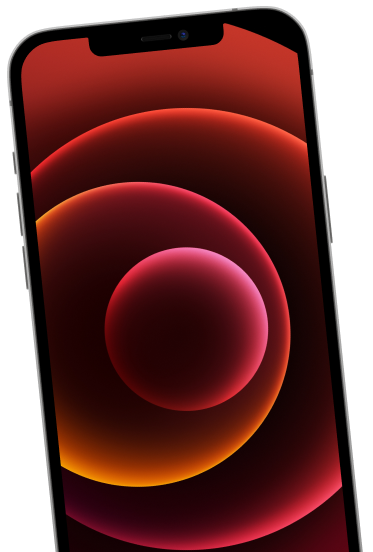 Hacklab Connect Mobile App
Stay up to date with all Hacklab activities and events. Connect with members of the community, access forums and opportunities.